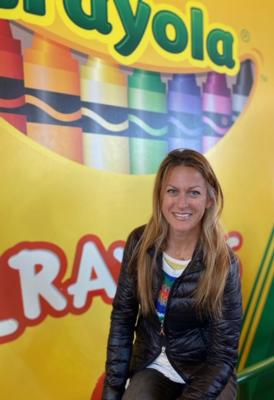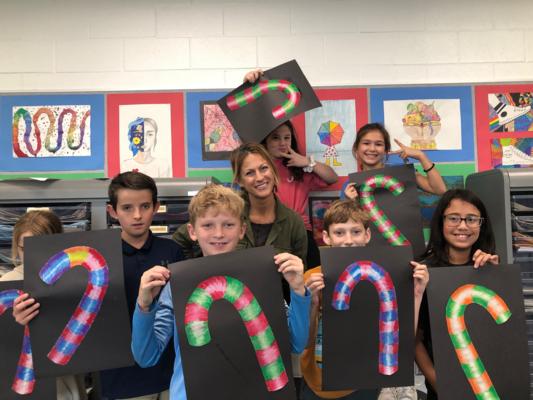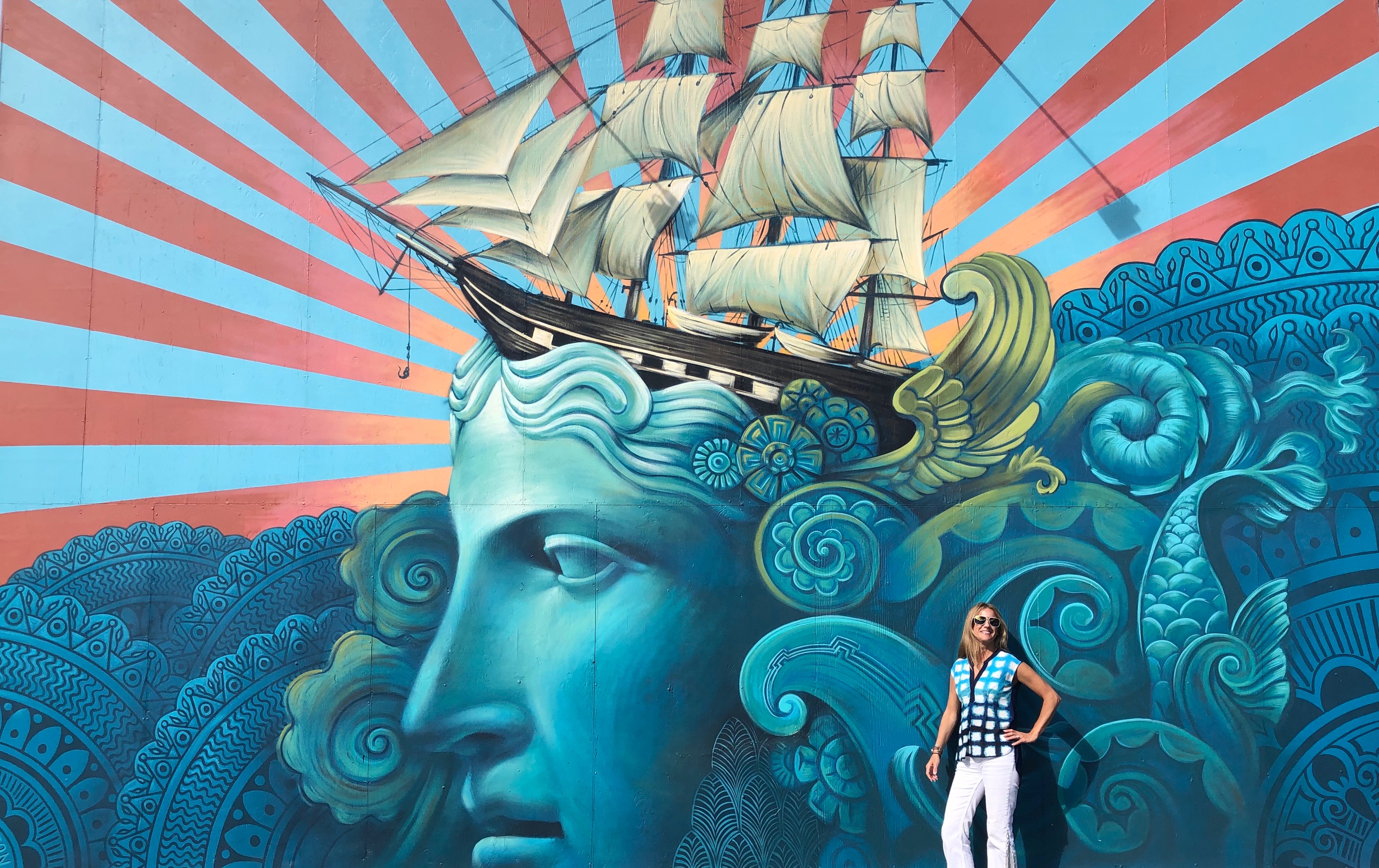 Mrs. Kathleen Whaley, Visual Arts Educator
Mrs. Whaley has led our Visual Art Department since 2019 when DLE first opened. She earned her bachelor's degree in Fine Arts from Texas Christian University in Fort Worth, Texas. Years later, she added her teaching certificate in 2014 from University of North Georgia. Mrs. Whaley is passionate about encouraging creative thinking and artistic problem solving in young children; essential life skills no matter where life's path takes each child.
Our Visual Arts Program
Your student receives 50 minutes of hands-on art instruction twice monthly for the entire school year. Various mediums are introduced as students explore tools, materials, and techniques. Drawing and painting are taught, as well as kiln-fired ceramics, print making and encaustic painting (using the age-old technique of warmed bees wax applied to wood substrate). We go far beyond crayons and markers letting students develop their artistic voice with interesting processes while they make personal decisions regarding their creative vision.
Community Involvement
Many times, throughout the year DLE artwork bursts from the art room connecting with our community: Walton County Fair, Flutterby Festival, Music in Pictures sponsored by the Rosemary Beach Foundation and ArtQuest Art Festival sponsored by the Cultural Arts Alliance.
Art To Remember: Snow Globes
Personalized snow globe artwork is one thing students do each fall. The concept? Collect your child's snow globe artwork year to year as they progress through elementary school. It's so much fun to note their increased artistic skill and varying interests. Mrs. Whaley partners with a company called Art-To-Remember. They turn student art into gift items just in time for Christmas and the holidays: coffee mugs, water bottles, aprons, ornaments, etc…
Contact Mrs. Whaley with questions: Kathleen.whaley@walton.k12.fl.us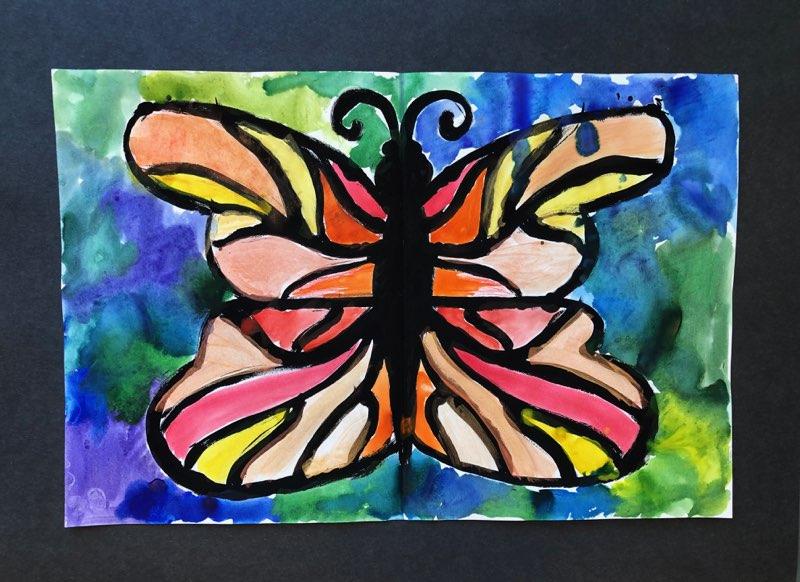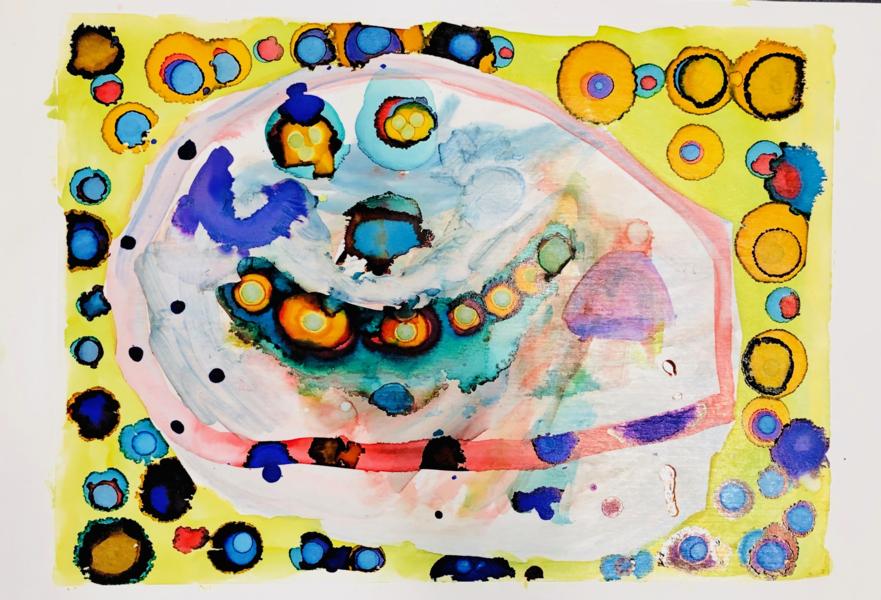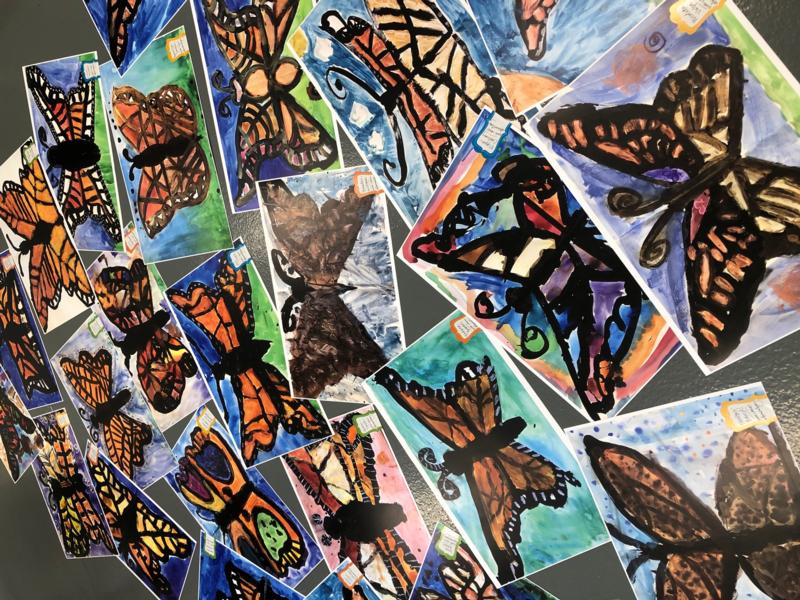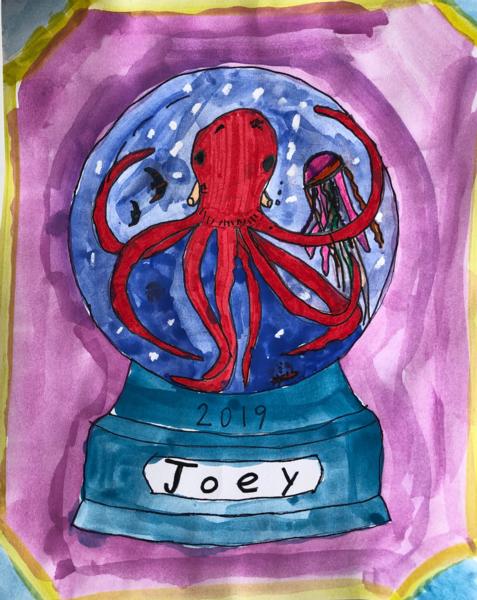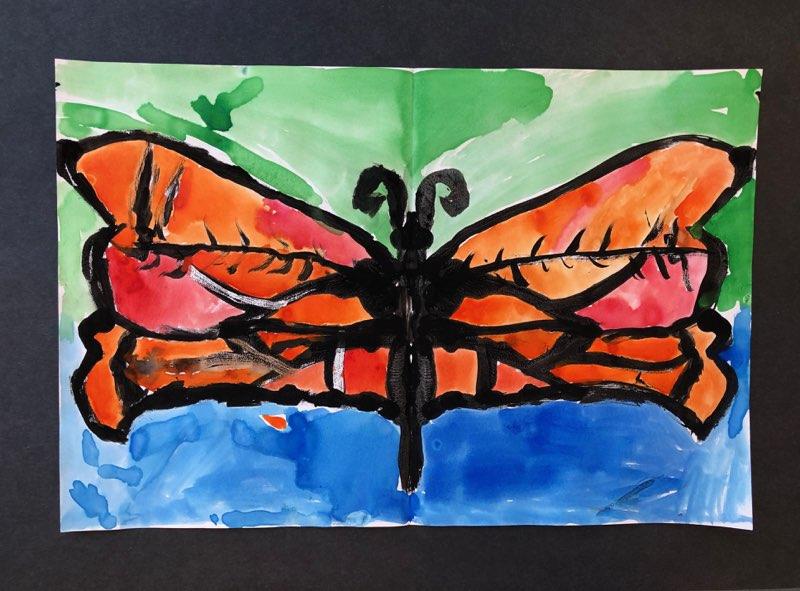 Parents,
connect to your child's art through their Art Google Classroom. Embedded in these classrooms you'll find an additional link/button for real-time streaming when their class comes to Art. You can access Google Classroom through ClassLink.
ART GOOGLE CLASSROOM CODES
K: 3g2x3cg
1: c6m4hf6
2: we64gbf
3: tmtjoma
4: jhjkbnx
5: jxhmmmi