WCSD | Walton Count School District News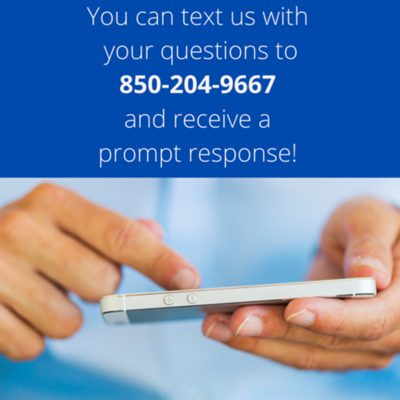 Walton County School District is committed to ensuring our students, staff, and community have a safe and productive learning environment that enables each student to reach his or her potential for learning. Our "A+" school district achievements are a result of the collaborative efforts of students, parents, teachers, support staff, administrators, and the community.
We invite you to send your questions, concerns, suggestions, and even compliments through our new Let's Talk system. Use the blue tab located on the right of our home page to send your message. You may also text us at 850-204-9667.
In the event of an emergency, please call 911.